Burhan E.Imam
Partner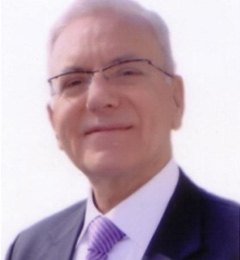 Burhan has 42 years of tax and advisory experience at reputable regional and international companies in Kuwait and Syria.  He is currently a partner at Hussam Eddin Hasan & Co.
Academic Education and Qualifications
Bachelor Degree of Economics – Accounting Department from  Damascus University since 1966.
Certified Accountant from the Syrian Association of Certified Accountants
Arabic Certified Public Accountant from the Arabic Association of Public Accountants (Cairo, Egypt).
 Experience
Burhan worked as financial and administrative manager in international companies and has an in depth experience in agriculture, trade, shipping, transportation, and manufacturing.